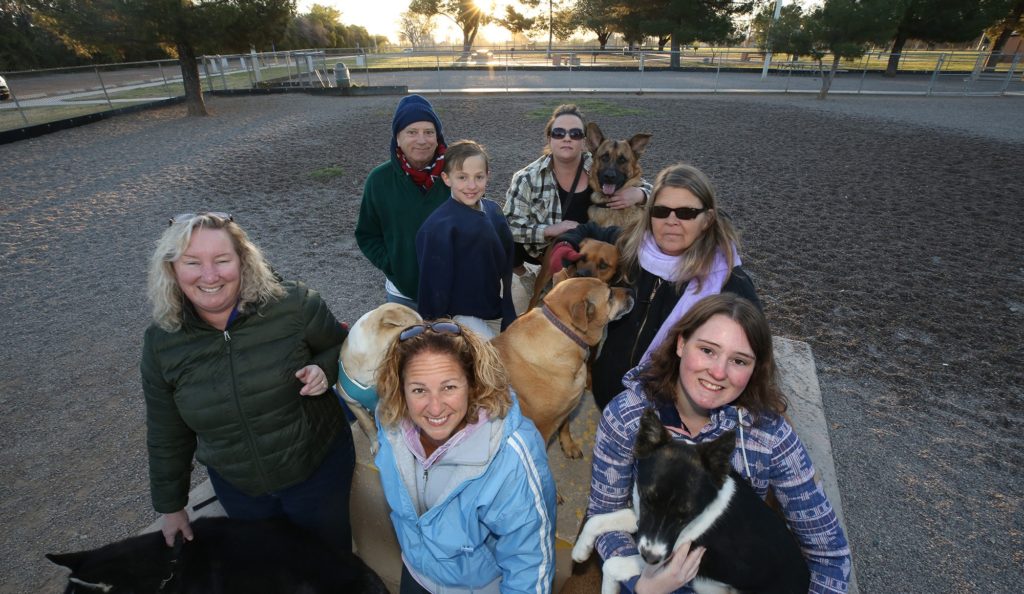 Come join our effort!
It doesn't matter if you rent or own, or if you have a business or a residence within the boundaries of Palo Verde Park Neighborhood – we want to hear your perspective and tap your energy and ideas!
Anyone is welcome to attend the meetings of the Palo Verde Park Neighborhood Association and have a say in shaping our future.
Becoming a formal member, however, lets you know you're doing your part to support the effort of building community. Member dues help support events and activities organized by the PVPNA.
While donations of any amount are always welcome, household membership is $5 a year, payable at the annual meeting held each year in January.
Please contact us if you have any questions or concerns about membership.